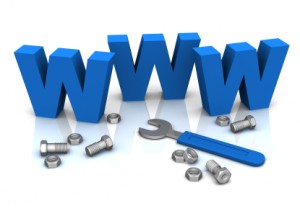 Internet Business Systems was established in the late 1990′s to deliver industrial strength Systems, to automate Business processes, using the next generation platform of Internet technologies. Since that time, we have grown to be a leader in the provision of end-to-end solutions covering Strategic Consulting, Web Development, Software Engineering and Hosting and Managed Services.
The IBSA Difference
We have ensured that our skills are broad and our industry experience is varied. This has provides a true point of differentiation and opportunity to add value. We look beyond the technology to focus on the delivery of the strategic benefit.
We combine deep technical know-how with extensive management skills and commercial business acumen to deliver solutions that enable and empower our client's businesses.
Our Approach
IBSA will work with you to evaluate an appropriate approach to meeting your objectives. Today, that most usually entails some combination of selecting and implementing an existing proprietary or open source package to provide the underpinnings of the required system, then concentrating on adding that custom functionality that is unique to your requirements to ensure that the system works to support your business rather than the other way around.
Sometimes, an out-of-the-box solution can meet all your requirements, and we will help you identify, evaluate, select, implement, configure and support an appropriate package if that's the right choice for you. Equally, sometimes your requirements might be totally unique, in which case we can provide a completely bespoke solution if that is necessary.
In all cases, we work to help you achieve the best outcome for your business — we can do this because we are fiercely independent and not financially or otherwise obligated to promote a particular solution if it's not right for you.
Services to Assist
Content Management Systems
Intranet
Extranet
Catalogue
Shopping Cart
Social Networking