Blending Leasing & Lending industry knowledge with advanced technology and high scale performance, IBSA provides Enterprise-class integrated leasing and lending solutions for a complete range of financial services including: automotive finance, asset finance, sales finance, consumer lending and insurance.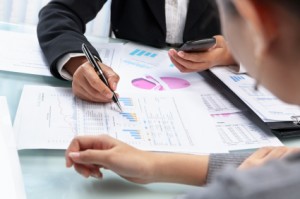 Since the 1990′s, we have worked with some of the world's leaders such as GMAC, Mercedes-Benz Finance, FirstRand Bank, National Australia Bank and GE Money to develop solutions, expertise and services that can be of great assistance to your organisation.
The IBSA Difference: We, along with our client partners, have achieved great success by focussing on the following key areas:
As an IBSA client, you will receive the most efficient, highest value-for-money and most customer-centric lending technology available in the industry today.
As an Australian company, we are proud that a solution developed from the ground up for the Australian market place and regulatory environment has achieved success both in Australia and Overseas.
Some clients we've provided these services to: