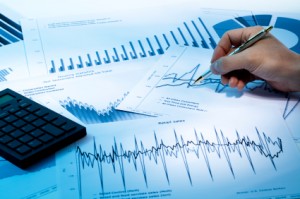 IBSA has created an online Superannuation and Wealth Management portal. This web and/or mobile-based solution lowers the barriers and make sit easier for new customers to engage with the fund. It provides a new channel of business, which complements the adviser network. New customers can easily sign up anywhere, anytime and existing customers can benefit from world-class self-service facilities to manage their investments.
Our solution is the result of extensive User Experience (usability) work to ensure that it is as user-friendly and as functional as possible. The presentation layer has been designed specifically to cater to the usability and functionality demands of the younger generations (Gen X/Y). It is clear and delivers the required information NOW!  This necessitates a product architecture that allows constantly changing and fresh content with community and environmental focus yet still enables all transaction types and account enquiries to be performed online by the members themselves.
It's key functions are:
Enables potential fund members (customers) to apply for membership online
Enables investment mix/asset allocation adjustments and the ability to switch funds
Facilitates purchase of insurance products 
Enabled redemption of funds
Social responsibility features
Content Management features (e.g. Product Collateral, Forms, Blogs, News, Articles)
Interfaces to back-end systems (e.g. Portfolio Management Systems)
The portal provides a user-friendly and secure interface for fund personell – it is aimed at non-specialist users.
The product has won 2 Rainmaker Awards for design and product innovation.