New Web-Based Statistics Application - 2 October 2012
The Sentencing Advisory Council has launched a new web-based sentencing statistics application. 
SACStat is an online tool developed by IBSA that provides sentencing data for offences dealt with in the Magistrates' Court of Victoria. It allows users to access information about the type and length of sentences imposed by magistrates for over 430 offences. Statistics for each offence can be displayed as a series of graphs or tables, depending on how the user prefers to view the data.
The dataset covers offences sentenced in the Magistrates' Court of Victoria between 1 January 2009 and 31 December 2011. It includes offences from Victorian legislation and some common law offences, where there are at least 50 charges of the offence in the dataset over the reference period. 
The application is readily accessible on tablet devices and smart phones operating over 3G/4G networks.
The Sentencing Advisory Council has also produced a series of videos to assist people with using SACStat.
You can access SACStat at www.sentencingcouncil.vic.gov.au/sacstat/home.html.
For Further Information: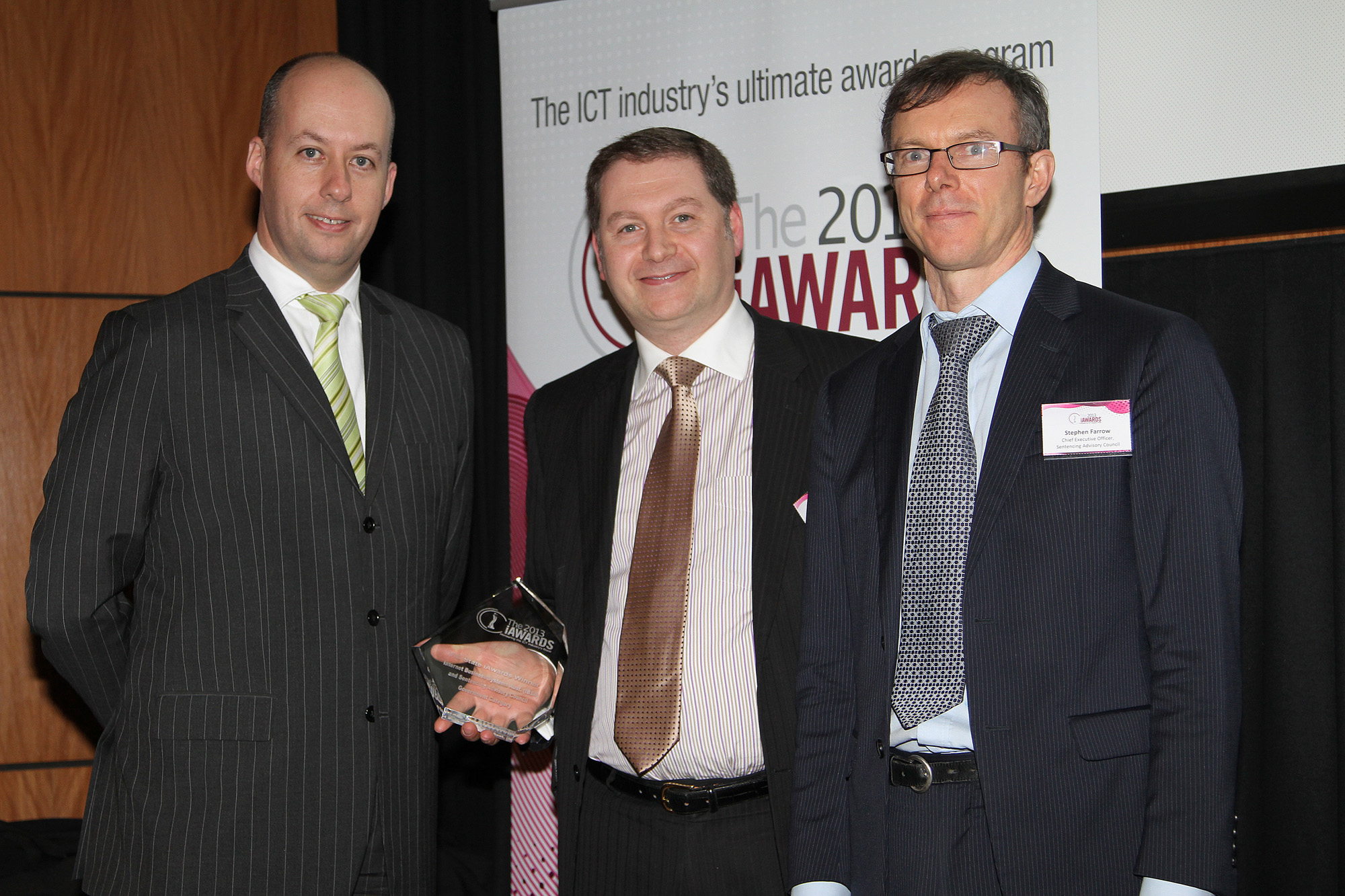 Sentencing Advisory Council Website – News Release
Contact:
Norm McMurtrie: +613 8807 5200